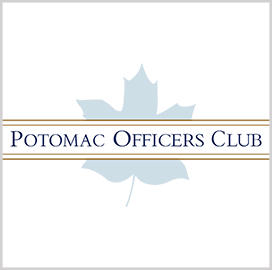 Software development
CloudBees, CACI Partner to Streamline Delivery of DevSecOps Solutions
CloudBees, an enterprise software specialist, has formed a corporate partnership with CACI International to rapidly field new capabilities and consistently deliver high-quality software.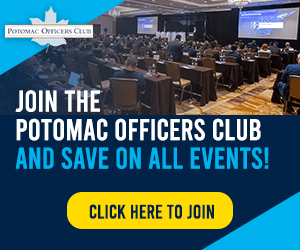 CACI is an information technology and professional services company that serves federal government clients in the defense, homeland security, intelligence and health care sectors.
The partnership will benefit from CACI's competence in implementing enterprise and critical mission capabilities, CloudBees said Wednesday.
Michael Wright, public sector director at CloudBees, said his company's federal business greatly benefits from partnering with premier systems integrators to deliver software products to government clients.
"CACI is unquestionably one of the premier performers of DevSecOps and is uniquely qualified to implement CloudBees' technology for the benefit of the customers we support," Wright added.
CloudBees said it will specifically work with CACI's Agile solution factory and DevSecOps community of practice.
DevSecOps is a software development philosophy that incorporates security early in the development life cycle.
CloudBees added that it will contribute to the partnership by taking advantage of its technologies for DevSecOps and software delivery automation.
The company said that government agencies are already using its products to help developers create trustworthy software and automate audit reporting and real-time tracking processes.
Rob Warren, senior capture executive at CACI, said CloudBees' technologies will work well with his company's continuous integration/continuous delivery pipeline and streamline the deployment of reporting processes in DevSecOps solutions.
CloudBees is a computer software company headquartered in San Jose, California. The company said it provides software developers tools for risk mitigation, compliance and governance.
Category: Digital Modernization
Tags: CACI International CloudBees DevSecOps digital modernization enterprise information technology Michael Wright partnership professional services Rob Warren software software development