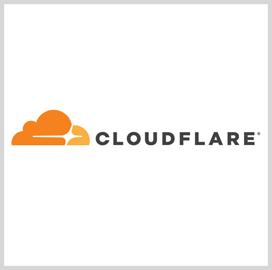 Contract award
Cloudflare to Provide DNS Services Under CISA Contract
Security services provider Cloudflare has received a $7.2 million Cybersecurity and Infrastructure Security Agency contract for registry and authoritative domain name system services for the .gov top-level domain.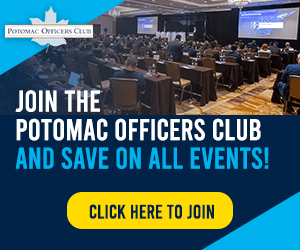 Cloudflare will provide managed DNS services and DNS hosting for .gov domains. The company will also support CISA's efforts in reducing the attack surface for .gov infrastructure and government organizations, automating DNS security management and improving threat detection for certain DNS ecosystem issues.
The contract builds on CISA's efforts to deliver a protective domain name server resolver solution for all federal civilian executive branch agencies, Cloudflare said.
Matthew Prince, CEO and co-founder of Cloudflare, said having a secure DNS for government agencies promotes trust in all .gov activities and would help the government improve service delivery. He added that the contract is a testament to the company's ability to deliver reliable and secure services through its network.
CISA has been providing .gov domains to U.S.-based government organizations at no cost. In 2021, the agency started using Cloudflare to deliver a protective DNS resolver for FCEB agencies.
The contract award follows a Federal Risk and Authorization Management Program moderate-level authorization for the company's Cloudflare for Government solution, which is available on the FedRAMP Marketplace. Cloudflare for Government is currently being used by the departments of the Interior and Health and Human Services, as well as the Office of the National Coordinator for Health IT.
According to Cloudflare, DNS is a repository that houses all internet domains. DNS translates domain names to internet protocol addresses, which allows browsers to load content.
Category: Federal Civilian
Tags: Cloudflare contract award Cybersecurity and Infrastructure Security Agency DNS services federal civilian Matthew Prince