FedRAMP designatioin
Cloudflare Zero Trust Platform Given FedRAMP Moderate Classification
The Federal Risk and Authorization Management Program has granted the moderate designation to Cloudflare, enabling it to offer zero trust security modernization services to more U.S. government organizations. Matthew Prince, Cloudflare cofounder and CEO, said that the FedRAMP designation expands the cloud security firm's customer base beyond agencies such as the Department of State and FBI.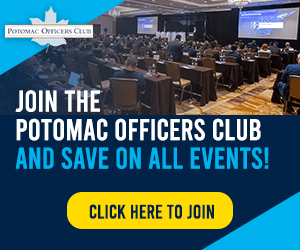 Federal, state and local organizations are now able to utilize the company's platform to meet requirements laid out in the White House's cybersecurity directive. Access to the platform will also enhance service delivery as mandated by the Biden administration's executive order for better customer experience, Cloudflare said Wednesday.
The company recently announced Project Safekeeping, a program aimed at providing free zero trust protection to vulnerable organizations that serve critical infrastructure needs. Prince listed local-scale health clinics, energy providers and utilities as potential candidates for support.
Project Safekeeping is related to a broader initiative co-led by Cloudflare called the Critical Infrastructure Defense Project, which is meant to provide cybersecurity services to U.S. utilities against various cyber threats.
In August, the company was among 15 tech firms that joined a consortium led by Amazon Web Services and Splunk intended to develop a standard file format for cybersecurity data. Other participants include IronNet, Palo Alto Networks and CrowdStrike, one of Cloudflare's partners under the Critical Infrastructure Defense Project.
Category: Digital Modernization
Tags: Cloudflare cybersecurity digital modernization Federal Risk and Authorization Management Program Matthew Prince zero trust