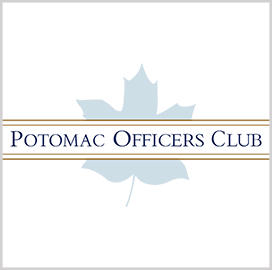 CMMC update
CMMC Accreditation Body Rebrands as The Cyber AB
The Cybersecurity Maturity Model Certification Accreditation Body announced that it has rebranded itself as The Cyber AB.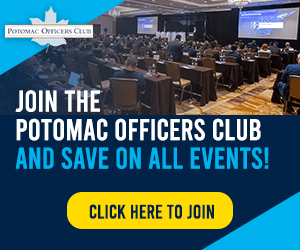 CMMC is a program designed to raise the baseline cybersecurity of companies working with the Department of Defense.
CEO Matthew Travis explained that the new name is "less of a phonetic challenge" and signals the CMMC third-party validation process' potential to expand outside of the U.S. defense industrial base, including to other nations.
"As we get closer to CMMC becoming an operational reality, it was important for us to distinguish ourselves more effectively," Travis added.
CMMC AB will remain as the organization's official legal name. Contractual responsibilities with the Pentagon will also remain unchanged, The Cyber AB said Tuesday.
The board added that a new emblem will be added to existing CMMC-related credentials in the coming weeks.
The Cyber AB also launched a new website that, according to the Maryland-based nonprofit, features an easier interface and additional functionality.
Improvements were made to the previous website's Marketplace section, which brings together organizations in the CMMC ecosystem, The Cyber AB added.
Travis said that the old website brought the organization where it is but is not "going to take us where we need to be."
The CMMC program recently saw a change in management within the DOD. In February, Deputy Secretary of Defense Kathleen Hicks ordered DOD CIO John Sherman to oversee the program.
Sherman, a 2022 Wash100 winner, said that the move will increase CMMC's integration with other cybersecurity programs. CMMC was previously overseen by the Office of the Undersecretary of Defense for Acquisition and Sustainment.
Category: Cybersecurity
Tags: CMMC cybersecurity John Sherman Kathleen Hicks Matthew Travis rebranding The Cyber AB