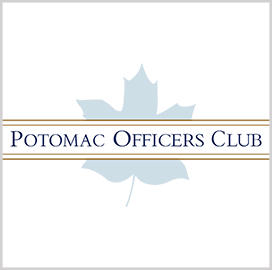 Cybersecurity
CMMC Center of Excellence, IAP Partner to Enhance Defense Industry's Cybersecurity
The Cybersecurity Maturity Model Certification Center of Excellence has partnered with Ignyte Assurance Platform to boost the resilience of the defense industrial base.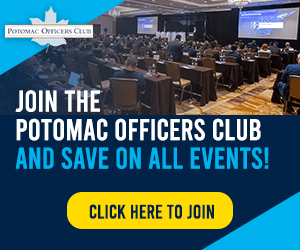 IAP provides software for collecting and analyzing data to streamline multiple security frameworks at once, said Interoperability Clearinghouse, the managing partner of the Information Technology Acquisition Advisory Council.
"This is exciting opportunity for us. This new partnership will further help advance the goals and objectives for improving the supply chain security and resilience of the US Department of Defense," said John Weiler, board chair of the CMMC COE.
IAP helps organizations meet CMMC standards by enhancing security, governance, risk management and compliance.
Under an engagement agreement, IAP and the CMMC COE will advance their respective and complementary missions related to the adoption of CMMC-based cybersecurity practices, risk management and compliance. 
DOD began implementing the CMMC in late 2020 as a new foundation for defense product and service procurement.
Moving forward, all defense contractors must ensure that their cybersecurity competency is up to par with the CMMC's set of standards and best practices.
IAP CEO Max Aulakh recommended that defense contractors first comply with the National Institute of Standards and Technology's Special Publication 800-171, which he said covers the majority of the controls required for CMMC Level 3.
As part of their partnership, the CMMC COE and IAP will jointly develop CMMC advisory services, cyber training and education programs to accelerate CMMC certification.
They will also sponsor symposiums, training programs and podcasts taking advantage of their combined expertise in cybersecurity and information technology.
Category: Cybersecurity
Tags: CMMC CMMC COE cybersecurity IAP Ignyte Assurance Platform Interoperability Clearinghouse IT-AAC Max Aulakh NIST SP 800-171