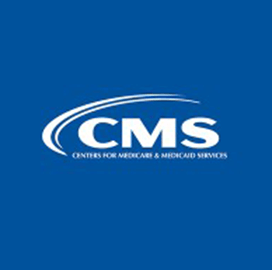 Federally facilitated
exchange
CMS Awards $628M Healthcare .gov Support Contract to Accenture Federal Services
Accenture Federal Services will continue to support the Healthcare .gov digital health care marketplace after winning the five-year, $628 million recompete of a contract from the Centers for Medicare and Medicaid Services.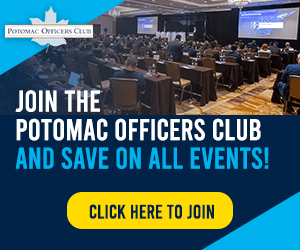 The Accenture subsidiary has been managing the federally facilitated exchange that serves as the backbone of the federal online exchange for insurance plans since the company was selected in 2014 as the prime contractor for FFE management. The new contract was awarded through the Strategic Partners Acquisition Readiness Contract vehicle, Accenture Federal Services said.
According to Joan Horenstein, a managing director in Accenture Federal Services and CMS client lead, the company supports eligibility determinations, enrollment processing, health plan validations and issuer payments under the latest award. Contract work also involves enhancing customer experience through systems modernization and performance optimization.
Healthcare .gov was launched on Oct. 1, 2013, to increase health care access to all Americans. Prior to CMS awarding the prime contract to Accenture Federal Services, website users encountered problems, including crashes, incorrect or incomplete user data and defective features. According to a Harvard University report, the issues raised the cost of rolling out the website from $93.7 million to $1.7 billion.
Elaine Beeman, a senior managing director of Accenture Federal Services' civilian portfolio, said the support being provided to Healthcare.gov enables consumers to immediately benefit from the health insurance affordability and availability changes made through the American Rescue Plan and the Inflation Reduction Act.
Category: Digital Modernization
Tags: Accenture Federal Services Centers for Medicare and Medicaid Services contract award digital modernization Elaine Beeman Healthcare .gov Joan Horenstein