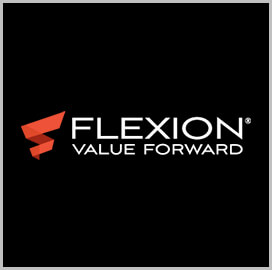 Modern Claim Adjudication
Development Services
contract
CMS Awards Contract to Flexion to Modernize Claims Processing System
The Centers for Medicare & Medicaid Services has selected Flexion to modernize the agency's claims processing system.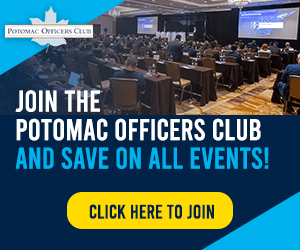 CMS awarded the company a Modern Claim Adjudication Development Services contract, under which Flexion will enable the U.S. health coverage provider to accept and process dental claims through the updated system.
In November 2022, the agency published the 2023 Medicare Physician Fee Schedule Final Rule, which expanded the types of dental services Medicare covers. Facilitating dental claims through the processing system is part of the CMS strategy to align with dental industry standards, Flexion said.
Under PFS, CMS requires Medicare to pay for dental care essential to treating a beneficiary's medical condition, including dental services performed to eliminate infection prior to an organ transplant, certain cardiac procedures and head and neck cancer treatments.
Scott Hasse, partner and chief technical officer at Flexion, said the contract work will help define the foundations for future, modernized Medicare claims processing.
Category: Digital Modernization
Tags: Centers for Medicare & Medicaid Services dental claims digital modernization Flexion Modern Claim Adjudication Development Services Scott Hasse