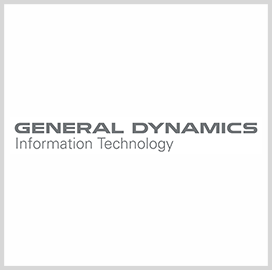 IT services contract
CMS Awards GDIT $65M Contract for Cloud Migration, System Maintenance Services
Virginia-headquartered General Dynamics Information Technology announced that it was awarded a $65 million contract by the Enterprise Architecture Data Group of the Centers for Medicare & Medicaid Services to support its Integrated Data Repository. The deal calls for expertise to migrate CMS data to the cloud and provide operations and maintenance services to on-premises systems, GDIT said Thursday.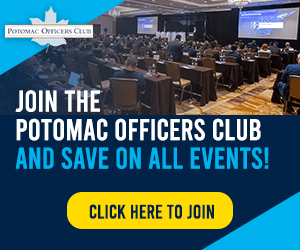 The company further disclosed that the five-year contract has a one-year base period, three one-year and one eight-month option periods and one four-month transition period. The latest deal also represents a continuation of GDIT's 40-year partnership with the CMS.
Kamal Narang, vice president and general manager for GDIT's Federal Health sector, said the contract is another step in improving the agency's data accessibility and analysis capabilities. He added that the CMS has made "incredible progress as it moves its enterprise systems to the cloud."
GDIT further said that the CMS' data repository is a high-volume data warehouse that integrates claims, beneficiary and provider data sources to support various programs. It was explained that access to the repository supports analytics across the CMS, including insights into medical trends, health care costs, fraud, waste and abuse.
The contract is expected to result in the agile transformation and development of the CMS' systems, both those physically located in its offices and those in the cloud.
Category: Digital Modernization
Tags: Centers for Medicare & Medicaid Services contract award digital modernization General Dynamics Information Technology Kamal Narang