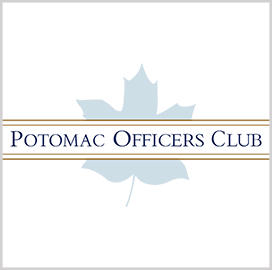 Fraud detection
CMS Looking to Automate Detection of Health Insurance Fraud
The Centers for Medicare and Medicaid Services is seeking to automate how its machine learning-enabled platform detects health insurance fraud.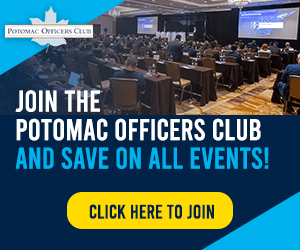 In its current supervised version, the platform is able to identify suspicious behavior on the part of insurance agents and brokers, Marc Richardson, the director of CMS' marketplace information technology group, told attendees at the recent Amazon Web Services Summit.
But Richardson wants to enhance the platform so that it can be largely unsupervised in the future. The goal is to adopt a more reactive approach by implementing alerts that would notify employees of suspected fraud, ultimately reducing response time, FedScoop reported.
Richardson admitted, however, that his vision is unlikely to be realized since the necessary algorithms are not yet available.
"I think we're still not at the point where we can allow the machines to draw conclusions," he said.
According to Richardson, concerns about health insurance fraud stem from the slightly unethical approach employed by agents and brokers when they present information to consumers.
Common methods in carrying out Medicare insurance fraud include gaming answers in consumer applications for increased commissions and redirecting mail away from consumers to engage directly with the government.
CMS' recent transition to the AWS cloud has helped in the analysis of transactional data from agent-broker service channels and the detection of anomalous behavior.
Before migrating the cloud, the agency was unable to perform real-time data analysis.
Category: Federal Civilian
Tags: Amazon Web Services Centers for Medicare and Medicaid Services cloud migration CMS federal civilian FedScoop fraud detection health insurance fraud IT machine learning Marc Richardson