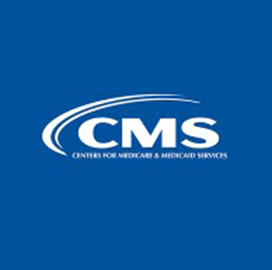 Public health ecosystem
CMS to Establish Open-Source Software Office to Improve Data Sharing
The Centers for Medicare and Medicaid Services is setting up a new office responsible for growing the CMS open-source software community and facilitating data sharing between different states and government programs. Andrea Fletcher, executive director of digital service at CMS, said open-source software is the key to system interoperability, which will enable improved service delivery and transparency. With the establishment of the new office, CMS expects to enhance data sharing across the public health ecosystem and accelerate the adoption of new technology improvements, GovCIO Media & Research reported.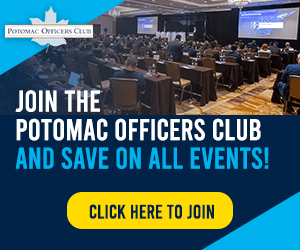 Speaking at FCW's Innovations in Health IT event, Fletcher shared that CMS is now laying the foundation for the planned office. "We're thinking about the culture and education, what does it look like when we onboard new developers at CMS," Fletcher said. "What tools do we need and what processes should we have in place to make sure the code that we're wiring is the best code that we can."
"There are lots of templates and bug bounties, conferences, guidelines and best practices, we're doing inventory on our code repositories and coming up with different governance models," Fletcher added.
Other government entities are relying on open-source code for improved operations; however, it has security vulnerabilities that attract malicious cyber actors. In 2021, hackers in China, Iran and North Korea exploited a flaw in open source Java logging library Apache Log4j.
Sen. Gary Peters, Senate Homeland Security Committee leader, and ranking member Sen. Rob Portman introduced in September a bill that would require the Cybersecurity and Infrastructure Security Agency to hire more open-source security experts and help the federal government use open-source software safely and securely. The legislation was approved in a voice vote.
The Open Source Security Foundation, including Google, GitHub and Microsoft, has expressed support for the bill.
Category: Digital Modernization
Tags: Alan Sim Andrea Fletcher Centers for Medicare and Medicaid CISA cybersecurity data sharing digital modernization GovCIO Media & Research Log4j open source software