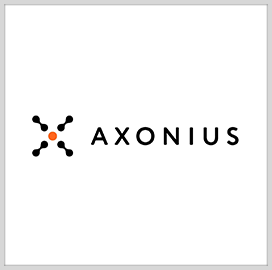 Cyber asset inventories
CMS to Use Axonius Cybersecurity Asset Management to Increase Network Visibility
The Centers for Medicare & Medicaid Services has adopted the cybersecurity asset management solution of Axonius Federal Systems to increase network visibility, identify asset gaps and potential vulnerabilities, and rapidly resolve system issues.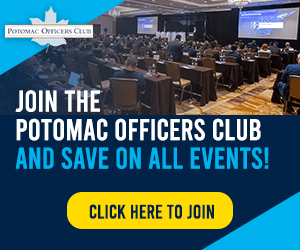 Axonius has worked with CMS since 2021 to automate how asset information is accessed and establish a process through which the agency can quickly obtain enough data to make informed decisions in securing its infrastructure.
With the cybersecurity asset management solution, CMS can ensure compliance with new and existing cybersecurity regulations, guidelines and mandates that require asset visibility, Axonius said.
In a recent interview with MeriTalk, Tom Kennedy, vice president of Axonius Federal Systems, said having accurate, up-to-date cyber asset inventories is essential to implementing a zero trust architecture. Kennedy explained that identity management, which requires visibility into devices, is the capability most commonly associated with zero trust. He emphasized that ensuring network visibility must come first before achieving zero trust cybersecurity.
Kennedy also highlighted how automation and digital transformation reduce the complexity of asset management. According to the executive, the Axonius solution automates the collection of data from multiple disparate, fragmented tools and then correlates it into one comprehensive cyber asset inventory.
Axonius has experience serving various government agencies. It previously won an award from the Defense Innovation Unit to build a prototype solution for cyber asset inventory management. The company also provided its services to the Department of Homeland Security.
Category: Federal Civilian
Tags: asset visibility Axonius Federal Systems Centers for Medicare & Medicaid Services cybersecurity federal civilian Tom Kennedy