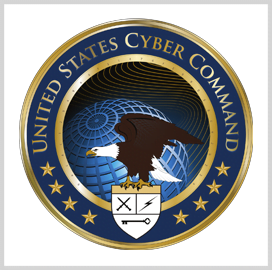 New CYBERCOM
subordinate unified
command
Cyber National Mission Force Designated as Sub-Unified Command Under CYBERCOM
The U.S. Cyber Command has declared the Cyber National Mission Force a subordinate unified command.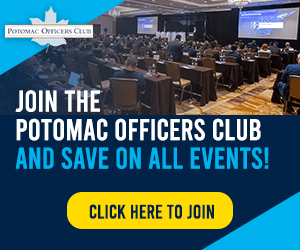 The designation codified CNMF's mission to defend the United States in cyberspace, officials said during a declaration ceremony at Fort Meade in Maryland. As a sub-unified command, CNMF will be able to provide a better resource pipeline to military services.
The new designation does not mean that the force will receive new resources or personnel as of the moment, DefenseScoop reported.
Maj. Gen. William Hartman, the commander of CNMF, said the designation will enable the organization to provide better offensive and defensive cyber training that meets CYBERCOM's standards. Hartman compared the force to the Joint Special Operations Command, a sub-unified organization under the U.S. Special Operations Command that, like the CNMF, has a specific and enduring mission and more lengthy duty assignments.
The commander shared that with the new designation comes increased trust and agility. The official expects that some of the policies that used to reside at the four-star command level to get pushed down to allow CNMF to respond to emerging threats faster.
The force was created in 2014 to help the U.S. military become more agile in cyberspace. It is known for executing "hunt forward" missions, which involve sending cyber protection teams to other countries, at the invitation of the host nation, to look for cyber threats.
The organization has also played a role in election threat defense, ransomware defense and other cybersecurity matters.
Category: Cybersecurity
Tags: Cyber National Mission Force cybersecurity DefenseScoop subordinate unified command US Cyber Command William Hartman