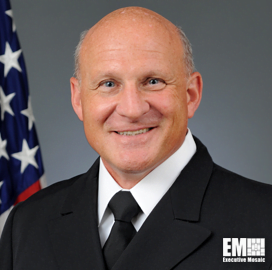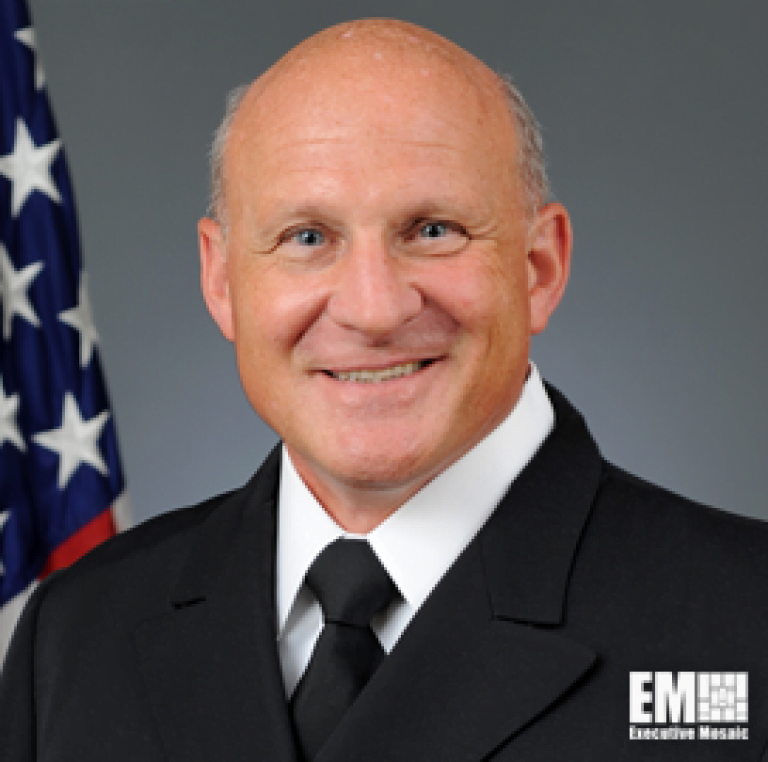 Mike Gilday
Chief of Naval Operations
US Navy
CNO: Navy Must Balance Investments in Modernization, Force Readiness
The Navy needs to find a balance between investing in modernization and force readiness, according to the military branch's top officer.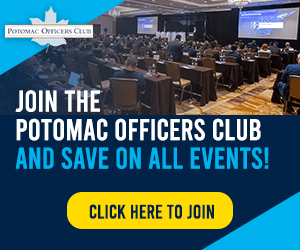 Chief of Naval Operations Adm. Mike Gilday, a two-time Wash100 winner, said that while the Navy needs to invest in remaining relevant today, the service must not neglect its responsibilities for the future, USNI News reported Wednesday.
"I think that my priority is to field the best Navy we can every day. And also at the same time, I am making focused investments into the future in growing the Navy at a supportable rate," Gilday said during the WEST 2021 conference co-hosted by the U.S. Naval Institute.
He cited the fatal Naval ship collisions in 2017 as an example of what can happen due to a lack of investment in modernization.
According to a report by The New York Times, the two collisions between Navy destroyers and commercial vessels in the Western Pacific resulted in the deaths of 17 sailors.
Gilday said the accidents resulted from the Navy's misplaced investments over a decade ago, which prioritized capacity over maintenance and training. The Navy chief said he is now prioritizing training and readiness to avoid similar incidents.
He added that the Department of Defense's global force posture review can serve as an opportunity for the Navy to evaluate its budget and priorities.
At the direction of President Joe Biden, DOD Secretary Lloyd Austin, a 2021 Wash100 winner, launched the posture review in February to learn how to best allocate military forces.
Category: Defense and Intelligence
Tags: Chief of Naval Operations CNO Defense and Intelligence global force posture review Lloyd Austin Mike Gilday modernization Navy The New York Times U.S. Naval Institute USNI News Wash100 WEST 2021