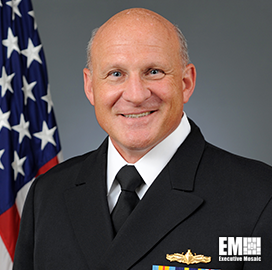 Michael Gilday
Chief of Naval Operations
US Navy
Chief of Naval Operations Says Pacific Fleet Will Receive Project Overmatch First
U.S. Navy Adm. Michael Gilday, chief of naval operations, said Wednesday that Indo-Pacific forces such as the 7th Fleet will be the first to receive capabilities from Project Overmatch, which is said to involve a system that facilitates real-time information sharing and software updates for warfighters. He explained that the capability is meant to containerize on-hand technologies and transmit them to users across any network.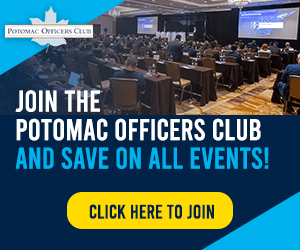 Project Overmatch forms part of Joint All-Domain Command and Control, the Department of Defense's multi-billion initiative to interconnect all of its military sensors and networks, DefenseScoop reported Wednesday.
The Navy is asking for $192 million to finance Project Overmatch in fiscal year 2024, down from the $226 million allocated in 2023.
According to Gilday, the USS Carl Vinson is currently testing Project Overmatch within the 3rd Fleet's area of operations off the United States west coast. He told DefenseScoop on the sidelines of a Brookings Institution event that he is waiting to receive the results from the demonstration before finalizing an implementation timeline.