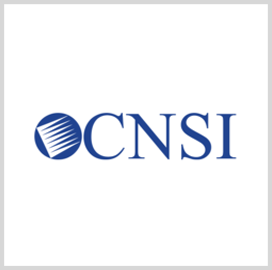 Health care system
support
CNSI to Continue Supporting CMS Medicare Advantage Processing System Program
The Centers for Medicare and Medicaid Services has awarded health care technology provider CNSI a five-year contract to continue supporting the Encounter Data Processing System for Medicare Advantage Part C claims program.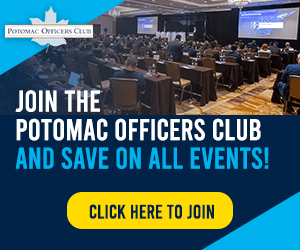 Under the contract, CNSI will modernize, scale and support the EDPS during a period when enrollments in Medicare Advantage plans continue to rise over the traditional Medicare offering. The contractor has been supporting EDPS since 2012.
Some of the modernization efforts to the Medicaid system are migration to Amazon Web Services and the introduction of a capability to process over 1 billion encounters per year, CNSI said.
Todd Stottlemyer, the CEO of CNSI and a 2019 Wash100 winner, said the contract extension will allow the company to enhance the EDPS program and builds on a decade of work that the contractor has done to ensure that the system can meet consumers' expectations.
The latest award is the second contract extension the business received for the EDPS Medicare Advantage program. In 2017, the company was awarded a five-year deal to modernize the system.
EDPS currently processes up to 2 billion encounters per year.
The modernization contract follows the release of the 2022 Medicare Advantage Competitive Enrollment Report, which revealed that around 28 million participants are enrolled in the Medicare Advantage program. The report projects that by 2025, half of all Medicare participants will opt for the Medicare Advantage offering.
CNSI offers health information technology, claims, data analytics and business operations solutions to government clients. It is headquartered in McLean, Virginia, and has offices across the U.S.
Category: Digital Modernization
Tags: Amazon Web Services Centers for Medicare and Medicaid Services CNSI contract award digital modernization Encounter Data Processing System Medicare Advantage Todd Stottlemyer