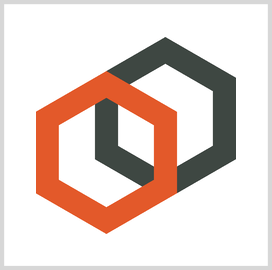 Product launch
Coalfire Announces Managed Service Solution for Companies Seeking FedRAMP Certification
Colorado-based Coalfire on Tuesday unveiled its FedRAMP 360 managed service solution, which is touted to represent the first comprehensive, full-phase approach to meeting the Federal Risk and Authorization Management Program requirements. The provider of risk assessments, testing and security solutions said that its latest offering delivers a "holistic, interconnected go-to-market methodology" for technology companies looking to enter the federal marketplace.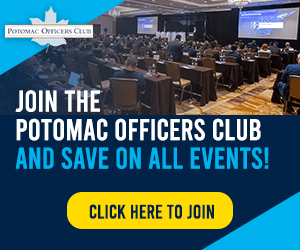 Gregg Martin, vice president of cloud solutions at Coalfire, described FedRAMP 360 as the fastest, most cost-efficient solution for onboarding FedRAMP audit-ready environments. He added that the product is ideal for cloud service providers looking for a partner to guide them along the entire journey, from inception and execution to ongoing managed services.
The traditional approach to achieving FedRAMP authority to operate can cost more than $2 million and take up to one and a half years to complete. FedRAMP 360 compresses this process, propelling CSPs to an audit-ready state in as fast as two months, resulting in more than 50 percent operational expense savings and more than 400 percent return on investment within the first year of authorization, Coalfire said Tuesday.
Coalfire explained that FedRAMP 360 is a hybrid methodology offering. The product bundles strategy, engineering and management services, leveraging the firm's proven capabilities in the FedRAMP advisory and assessment market. The company said its latest offering promises a "comprehensive approach to a smarter, faster and simplified FedRAMP journey."
The process begins with the advisory stage when Coalfire's advisors engage with officers, engineers and managers to develop a custom business strategy developed around a mission-critical discovery process. It progresses into the migration stage, then the company's cloud engineering team builds, deploys, optimizes, and onboards each organization's system to expedite FedRAMP-compliant cloud architecture requirements within 10 days, Coalfire added.
The process is completed by the operation stage when Coalfire's Cloud Managed Services practice shares responsibilities with each organization's security team for ongoing management, maintenance and monitoring of FedRAMP security requirements across multi-cloud environments, it was explained.
Category: Digital Modernization
Tags: Cloud Service Providers Coalfire digital modernization federal marketplace FedRAMP