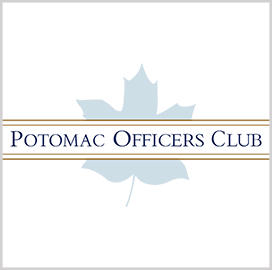 Interstate credential
recognition
Coalition Seeks to Help States Implement Interoperable Digital Credentials for Military Families
Several non-profit and private sector organizations have formed a coalition that aims to help states implement interoperable digital credentials such as occupational licenses for service members and their families. The Alliance for States Providing Interoperable Reciprocity consists of Merit International and various veteran and military spouse organizations. Having interstate credential recognition removes the need for military personnel and their family members to undergo licensing processes every time they move to a different location, Merit said.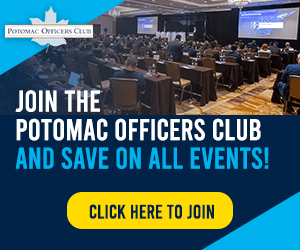 Securing occupational licenses requires several hours of training and requirements. Without reciprocity, many spouses of servicemembers could abandon their profession and find an underpaying job or receive unemployment assistance.
In a national survey conducted by Merit in September, 84 percent of respondents expressed support for the implementation of professional license reciprocity between states and 73 percent agreed to use technology that allows individuals to have digital versions of their licenses.
Currently, there are 16 states that approved laws recognizing state-issued licenses of military families; however, "no central platform has up until this point existed to enable interstate recognition and cooperation," Merit said.
According to the company, it has the technology to facilitate universal license recognition. It currently works with over 1,000 organizations for professional licensing, occupational regulation and workforce development.
"Merit allows people to be deployed to their highest and best use, reducing bureaucratic overhead, and ensuring integrity and accountability," said Tomer Kagan, CEO and co-founder of Merit.
Category: Digital Modernization
Tags: ASPIRE digital credentials digital modernization Merit International military families occupational licenses