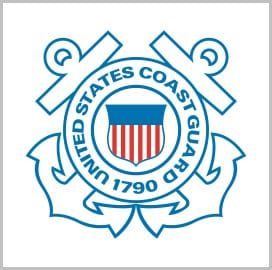 Cyber mission support
Coast Guard Cyber Command Seeks Pentagon Recognition as Cyber Mission Force Member
The U.S. Coast Guard's cyber unit is asking to be recognized by the Department of Defense as a formal member of the DOD cyber mission force.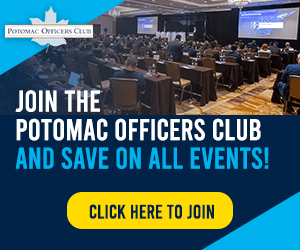 The U.S. Coast Guard Cyber Command operates under the Department of Homeland Security but performs missions like those of formal uniformed services within the U.S. military. CGCYBER operates primarily within the Cyber National Mission Force, a group of cyber experts within the U.S. Cyber Command.
According to a Coast Guard spokesperson, formal recognition by the Pentagon would allow CGCYBER to support DOD, DHS and Coast Guard strategic priorities. Sources also indicate that recognition could make the unit eligible for cyber mission force funding, DefenseScoop reported.
The request comes months after the Coast Guard expanded its cyber activities to align with those from other military branches and defense agencies. Some of the service's efforts include increasing partnerships with other military cyber components, growing its cyber workforce and enhancing maritime cybersecurity capabilities.
According to CYBERCOM, CGCYBER was founded in 2013 in response to growing cyber threats facing the U.S. maritime infrastructure. The cyber unit's mission is to defend and operate the Coast Guard Enterprise Mission Platform, protect the Maritime Transport Systems and operate in and through cyberspace.
Category: Cybersecurity
Tags: Coast Guard Cyber Command Cyber Mission Force cybersecurity DefenseScoop US Coast Guard US Cyber Command