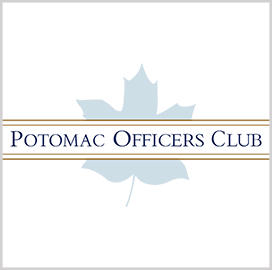 Workforce management
Coast Guard Opens Direct Commissioning Program for Cyber Operations
The U.S. Coast Guard has opened its first director commissioning program to recruit specialists for the military branch's cyber command. The subject matter experts that will be hired will focus on cyberspace operations, cybersecurity, information assurance and cyber threat intelligence.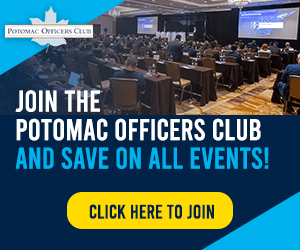 Coast Guard Cyber Command chief Michael Ryan said the initial program rollout will start with a small number of recruits who will work on information technology and engineering operations. He stated that initial cyber professionals will come from within the service who have proven experience and expertise with cyber operations, FCW reported Tuesday.
According to the program's description, applicants must be aged between 21 and 41, must have an active security clearance and must have adequate work experience. Requirements for those coming from the Coast Guard differ slightly from those coming from outside the service. The opportunity listing also includes other requirements, such as physical condition and educational achievements.
Direct commissioning has been used by the U.S. Army and other military components to improve their technical workforce components.
The recruitment effort comes amid the military branch's efforts to modernize aging IT infrastructure. The organization is asking for $12 million to fund cyber protection initiatives for the fiscal year 2022 and is also looking to work with cyber specialists at critical ports of entry. The Coast Guard also refreshed its cyber strategy to focus on IT and operational technology networks, identify cybersecurity risks to the maritime transportation system and conduct cyberspace operations.
Category: Cybersecurity
Tags: Coast Guard Cyber Command cyber operations cybersecurity direct commissioning program FCW Michael Ryan US Coast Guard