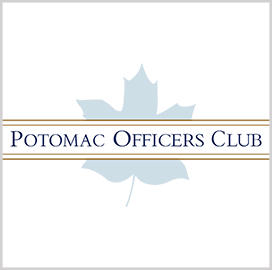 Cyber capabilities
Coast Guard Ramps Up Cyber Capabilities to Address Threats in Digital Domain
The U.S. Coast Guard is planning to add more cyber offensive capabilities to defend the United States' waterways and coastlines, as well as other activities that the service is involved in. The effort comes as the Coast Guard foresees the need to increase its cyber capabilities amid rising threats in the digital domain.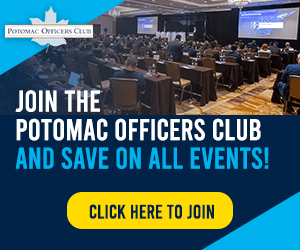 Rear Adm. Michael Ryan, the commanding officer of the Coast Guard Cyber Command, said the anticipated capabilities boost will protect the maritime transportation system. According to Ryan, cyber operations will protect ports, terminals and waterways. He emphasized that cyber threats could pose a significant disruption to the $5.4 trillion maritime transportation industry.
The commander said the first Cyber Mission Team was stood up in summer and is currently undergoing training, SIGNAL Magazine reported.
From a broader standpoint, the USCG official said the service needs to focus on cybersecurity as near-peer adversaries ramp up cyberattacks. He said the Coast Guard should be prepared to defend its domain and hold attackers responsible. The service's Maritime Cyber Readiness Branch will provide support services needed to protect the maritime transportation industry.
Ryan also stated that cybersecurity services will be extended to other combatant commands since the Coast Guard supports activities in the Arctic, the Indo-Pacific region and other locations around the world. He also shared that Coast Guard Cyber is providing protection to assets operating in different parts of the world.
According to the service's Arctic region strategy, the American Arctic delivers around $3 billion from the seafood industry and around $1 trillion in rare earth minerals. Competition in the Northern Sea Route has also grown since 2013, with China ramping up its Arctic expeditions and Russia continuing its military investment in the region.
Category: Cybersecurity
Tags: Coast Guard Cyber Command cyber capabilities cybersecurity maritime transportation Maritime Transportation System Michael Ryan SIGNAL Magazine US Coast Guard