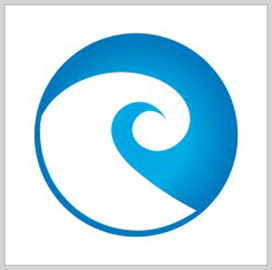 Public sector support
Coastal Cloud Offering New Salesforce-Based Solutions Supporting Public Sector
Coastal Cloud, a provider of consulting, implementation and managed services, has developed new Salesforce-based solutions that are designed to support project implementation activities.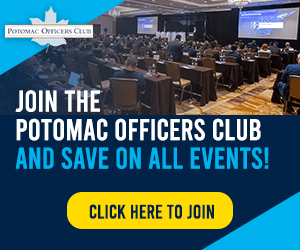 Tommie Fern, senior vice president of public sector sales, state and local government at software company Salesforce, said Coastal Cloud's offerings will support public sector clients by delivering agile, fast and scalable technologies. He added that the offerings also lower IT costs and complexity.
The company has seven new offerings for the public sector. These platforms support federal and state grants delivery; emergency management; workforce development; licensing, permitting and inspections; social services case management; public safety recruitment and retention; and foster care parent recruitment and retention, Coastal Cloud said.
According to Sara Hale, co-founder and managing partner of Coastal Cloud, the company will help the government take advantage of Salesforce's capabilities to solve complex challenges in the public sector.
Salesforce is a customer relationship management provider that supports various clients. Its products support commerce, analytics, marketing, health and work productivity needs.
Coastal Cloud is a Salesforce Expert Partner that offers consulting, implementation and management services to businesses, nonprofit organizations and public sector agencies. Its services cover the whole product lifecycle, from strategy and design to program support delivery.
Category: Digital Modernization
Tags: Coastal Cloud digital modernization program support project implementation public sector Salesforce Sara Hale Tommie Fern