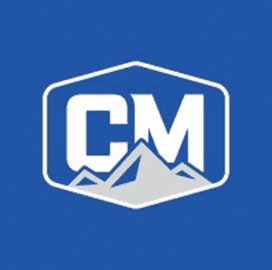 Military communications
CodeMettle to Deliver NetOps Software Licenses Under US Army Contract
The U.S. Army has awarded network operations software developer CodeMettle a contract to provide software licenses for the Integrated NetOps Battalion and Below program.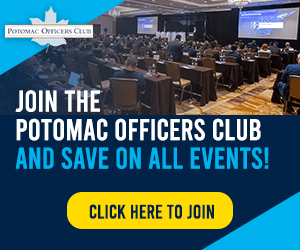 The software will be used to field and manage disparate and interconnected radio networks. CodeMettle demonstrated its products during the Army Capability Set Operations Demonstration and Adversary Assessment.
The radio network software is rated at Technology Readiness Level 8, CodeMettle said Tuesday.
CodeMettle said its NetOps software is a platform-agnostic implementation that reduces radio setup time and enables multi-vendor radio network oversight. It can be used with any tactical radio type and waveform and requires minimal training to operate.
According to CodeMettle CEO Richard Graham, the software allows warfighters to monitor and manage tactical radios along with Lower Tactical Tier networks easily. He added that other military branches and federal law enforcement agencies can also use the software.
The award comes after the Army started distributing Integrated Tactical Network radios to soldiers. According to the Program Executive Office Command, Control and Communications-Tactical, the service's ITN suite includes line-of-sight software-defined tactical radios, voice and data gateways, cross-domain solutions, satellite terminals and other technologies that support current and future needs.
Category: Defense and Intelligence
Tags: CodeMettle contract award Defense and Intelligence Integrated NetOps Battalion and Below program Integrated Tactical Network NetOps software radio networks Richard Graham