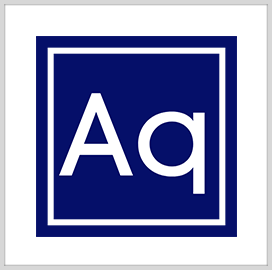 Portal development
effort
Coforma Taps Aquia to Support CMS Complaint Submission Portal Development
Coforma has selected cloud and cybersecurity provider Aquia to support the development of a complaint submission portal for the Centers for Medicare & Medicaid Services. Aquia will serve as a subcontractor under a one-year, $4 million contract CMS previously awarded to Coforma. The CMS contract requires building the portal to help solve disputes between patients and health care providers and monitor actions taken to resolve the issues. Subcontractor work includes integrating security features into the platform to protect data in accordance with CMS compliance policies and requirements, Aquia said.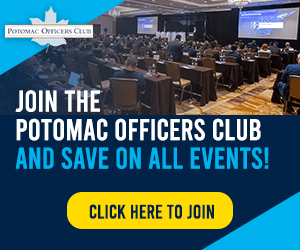 CMS is working on other initiatives to improve its health services. Recently, it unveiled a proposed rule designed to ensure people from underserved communities can access health care by simplifying the enrollment process for Medicaid, Children's Health Insurance Program and Basic Health Programs. The proposal would allow individuals to apply for renewal once every 12 months and respond to information requests within 30 days. It would also require states to streamline the renewal process for beneficiaries and follow proposed guidelines before removing an individual from the programs due to returned mail. According to Daniel Tsai, the director of Medicaid and CHIP, many individuals lose coverage because they move frequently and do not get the coverage notice in the mail.
While CMS is finalizing the rules, states are making their own processes and initiatives to let beneficiaries know the status of their eligibility.
Category: Federal Civilian
Tags: Aquia CMS Coforma complaint submission portal contract award Daniel Tsai federal civilian Medicaid proposed rule security engineering