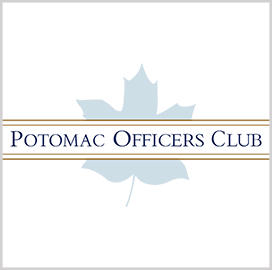 Contract award
CognoConnected Secures $200M Contract to Help CMS Address Insurance Enrollment Challenges
CognoConnected, Cognosante's recently launched customer experience sector, has been awarded the Centers for Medicare and Medicaid Services' approximately $200 million Enrollment Resolution & Reconciliation and Form 1095-A Data Reporting contract.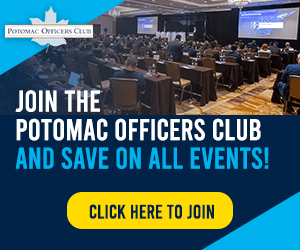 The contract includes a one-year base period of performance and four one-year option periods, Cognosante said Thursday.
Cognosante added that CognoConnected will support the agency's Center for Consumer Information and Insurance Oversight, which is tasked with implementing Affordable Care Act reforms.
CognoConnected will also help CCIIO improve the accessibility of health insurance by resolving enrollment challenges in the Federally Facilitated Exchange/Marketplace.
James Gordon, president of CognoConnected and a member of the Potomac Officers Club, said that Cognosante has been providing similar services to CMS since 2013.
Gordon added that the company's experts and analysts will continue improving the customer experience across the ACA program and the FFE/FFM.
Cognosante said its team will use customer journey mapping, artificial intelligence and expertise in compliance to resolve marketplace discrepancies, identify customer pain points and automate processes.
Cognosante announced the launch of CognoConnected on Nov. 2, debuting a business sector dedicated to improving customer experience outcomes of public programs.
According to Cognosante, CognoConnected offers solutions in the areas of information access, customer engagement, customer experience optimization and automation and analytics.
Cognosante said that its ER&R 1095-A team will also involve its J.Lodge subsidiary, a provider of integrated customer experience solutions for contact centers.
J.Lodge has processed nearly 2 million consumer-initiated Form 1095-A disputes, 8.2 million enrollment disputes and 58.5 million payment disputes since the initial award, Cognosante said.
Category: Federal Civilian
Tags: CMS CognoConnected Cognosante contract federal civilian Form 1095-A J.Lodge James Gordon