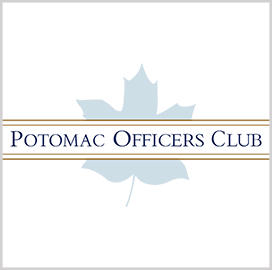 Supply chain support
Cognosante to Support VA Supply Chain Through $545M Contract
The Department of Veterans Affairs has awarded software company Cognosante a $545 million task order for supply chain management product line DevSecOps and integration services. The contract has a base year and four option years.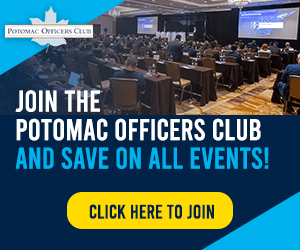 Cognosante will develop, deliver and sustain the Supply Chain Management Product line, which handles medical logistics across the VA enterprise. The company will use its Scaled Agile Framework and will apply a DevSecOps approach to unify software management, facilitate multi-information technology functional divisions collaboration and prioritize solution-oriented communications, Cognosante said Tuesday.
The Falls Church, Virginia-based company currently supports multiple IT modernization initiatives at the VA. Some of the programs it is supporting are the VA Cloud Operations and Migrations Services and the Community Care Referrals and Authorizations program. Cognosante also received a VA Enterprise Cloud Fax task order.
The Department of Veterans Affairs offers health care, financial assistance, preparedness and other support services to veterans and their families. It has 1,225 health care facilities that serve around 9 million veterans annually.
Cognosante provides enterprise IT, consumer engagement, public health surveillance and telehealth services to government health agencies, social services and defense agencies. It has been supporting the government at the federal and state levels for over 10 years.
Category: Federal Civilian
Tags: Cognosante contract award Department of Veterans Affairs DevSecOps federal civilian Supply Chain Management Product Line