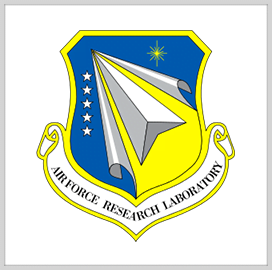 Change of command
Col. Jeremy Raley Takes Charge of AFRL Space Vehicles Directorate, Phillips Research Site
Col. Jeremy Raley has assumed command of the Air Force Research Laboratory's Phillips Research Site and directorship of the Space Vehicles Directorate, succeeding Col. Eric Felt. The Phillips Research Site is home to the Directed Energy Directorate as well as the Space Vehicles Directorate.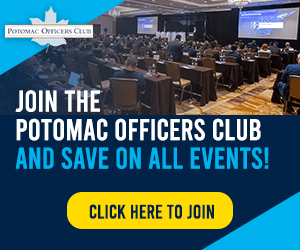 Prior to his appointment, Raley served as director of the strategic capabilities group of the Space Rapid Capabilities Office, a nascent Space Force direct reporting unit tasked with improving acquisition and development functions, AFRL said.
AFRL Commander Maj. Gen. Heather Pringle highlighted Raley's credentials in science and technology during the command change ceremony, which took place on July 13. According to Pringle, Raley earned a doctorate early in his career and served as a bench-level scientist. Raley also has experience with research, development and acquisitions and has been embedded with warfighters during operational deployments.
Raley said during the ceremony that the Space Vehicles Directorate has an opportunity to show how space capabilities can support assets on the ground.
Felt will move on to serve as the director of space architecture, science and technology in the Office of the Assistant Secretary of the Air Force for Space Acquisition and Integration, AFRL said in a previous release.
Category: Defense and Intelligence
Tags: AFRL Defense and Intelligence Eric Felt executive movement Heather Pringle Jeremy Raley Kirtland Air Force Base Space Vehicles Directorate