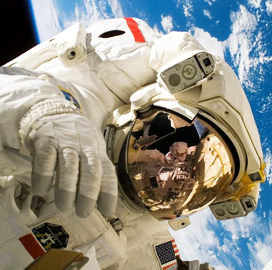 Spacesuit development
Collins Aerospace to Develop Next-Gen Spacesuits Under $97M NASA Task Order
Collins Aerospace has secured a NASA contract with a $97.2 million base value for a spacewalking system that could be used outside the International Space Station.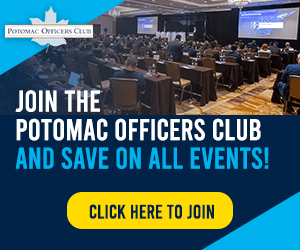 Under the contract, Collins Aerospace will design and develop a next-generation spacesuit and ancillary support systems. The company will demonstrate the suit in a simulated space environment by January 2024.
NASA also has the option to extend the task order for a demonstration with NASA crew members outside the ISS by April 2026. While Collins will be the one to design and develop the suit, NASA maintains the authority to manage astronaut training and spacewalk planning and approve service systems.
The task order was awarded under the Exploration Extravehicular Activity Services indefinite-delivery/indefinite-quantity contract and is the second award issued for a new suit and system, NASA said Friday.
The Exploration EVA Services IDIQ is a new contract vehicle where Collins and Axiom Space will compete for task orders focused on spacewalking capabilities on the moon and in low-Earth orbit. Task orders under the IDIQ focus mostly on next-generation spacesuits, spacewalking systems, lunar exploration equipment, technologies that support work at the ISS and other support services that would be used beyond Artemis III.
Work under the IDIQ has a maximum period of performance until 2034. Exploration EVA Services has an estimated value of $3.5 billion for all task orders.
Category: Space
Tags: Collins Aerospace contract award Exploration Extravehicular Activity Services NASA space spacesuit