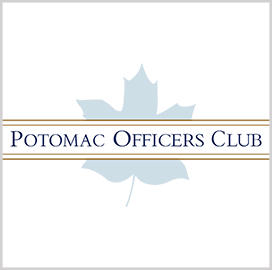 New Artemis Accords
signatory
Colombia Becomes 19th Nation to Sign NASA-led Artemis Accords
The National Aeronautics and Space Administration announced that the Republic of Colombia became the 19th country to sign the Artemis Accords. Colombian Vice President and Foreign Minister Marta Lucia Ramirez signed the space exploration pact on behalf of her country, NASA said Wednesday.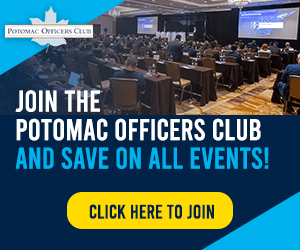 Ramirez said that participation in the Artemis Accord is a substantial stepping stone for her country as it continues to develop knowledge, national capacity and understanding of the importance of space for future generations of Colombians. She said that the signing marks a significant milestone in U.S.-Colombia relations because it coincides with the 200th year of the two nations' diplomatic relations.
Meanwhile, NASA Deputy Administrator Pam Melroy signed the document on behalf of the American space agency. She said U.S. efforts to create a sustainable presence on the moon, and later Mars, require the partnership and expertise "of a diverse and robust cadre of nations that embrace peaceful exploration of space."
NASA said it expects additional countries to sign the Artemis Accords as international partners continue to work together "to establish a safe, peaceful and prosperous future in space."
The American space agency, in coordination with the Department of State, announced the establishment of the Artemis Accords in 2020. NASA said the multinational space pact seeks to reinforce and implement the 1967 Outer Space Treaty, which forms the basis of international space law.
Category: Space
Tags: Artemis Accords Colombia Marta Lucia Ramirez NASA Pam Melroy space