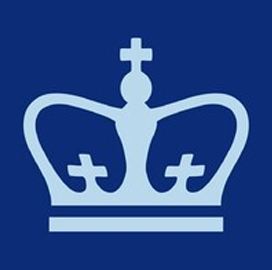 SEDAC operation
Columbia University Receives NASA Contract to Operate Socioeconomic Data and Application Center
Columbia University New York has secured a potential $30 million contract to operate the Socioeconomic Data and Application Center.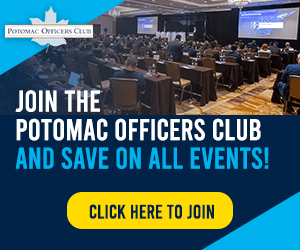 SEDAC is a distributed active archive center operated by Columbia University's Center for International Earth Science Information Network. It synthesizes Earth science and socioeconomic data and information to help decision-makers and other users identify issues and solutions affecting the general population. Socioeconomic data handled by SEDAC includes human population distribution, infrastructure, environmental sustainability and natural and man-made hazards.
NASA's DAACs are part of the Earth Observing System Data and Information System, designed to provide key observation data for various purposes across the United States. Each DAAC serves different scientific purposes, including snow and ice degradation, ocean and sea conditions, weather and climate, and synthetic aperture radar applications.
Under the contract, the university will integrate socioeconomic and Earth science data used for Earth science research and other applications used by the scientific community. The contract has a performance period that starts on Aug. 1 and comes with four option periods, NASA said.
Category: Space
Tags: Columbia University contract award distributed active archive center Earth Observing System Data and Information System NASA Socioeconomic Data and Application Center space