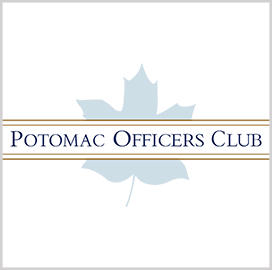 IoT advisory board
membership
Commerce Department Announces Members of Internet of Things Advisory Board
The Department of Commerce has named 16 experts from the commercial and academic sectors to the Internet of Things Advisory Board, a support body for the IoT Federal Working Group. Created under the William M. Thornberry National Defense Authorization Act for Fiscal Year 2021, the board is tasked with guiding the working group on legal obstacles to IoT development as well as the socioeconomic impacts of implementing the system across the U.S., the National Institute of Standards and Technology said Monday.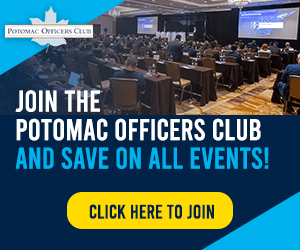 Benson Chan, chief operating officer of Strategy of Things, will chair the advisory board while Daniel Caprio, cofounder of the Providence Group, with serve as vice chair. Members include Michael Bergman, vice president of technology and industry at the Consumer Technology Association; Ranveer Chandra, managing director of research for industry at Microsoft; and Debra Lam, managing director of smart cities and inclusive innovation at the Georgia Institute of Technology.
As a component of the Commerce Department, NIST is working to secure devices connected to IoT networks. In September, the agency issued finalized guidance on baseline cybersecurity capabilities needed for consumer-grade IoT products.
NIST is also developing a labeling system that would certify compliance with government security standards. It submitted a summary review of the initiative in May to the assistant to the president for national security affairs.
Category: Federal Civilian
Tags: Benson Chan Daniel Caprio Department of Commerce federal civilian internet of things Internet of Things Advisory Board National Institute of Standards and Technology