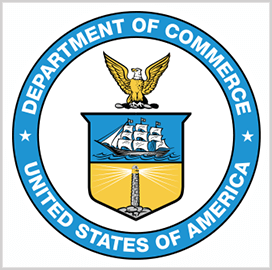 Space traffic management
Commerce Department Plans to Offer Space Situational Awareness Service
The Department of Commerce has issued a draft plan for a free space traffic management service for commercial and civil space operators.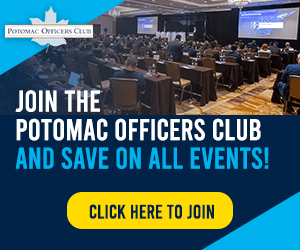 According to the draft request for information from the Commerce Department, the space situational awareness safety service, dubbed the Traffic Coordination System for Space, would free the U.S. Space Command of the job of monitoring space traffic. TraCCS will provide satellite tracking data and associated products and services to support private and government satellite operators. It will also take in data from government and commercial sources to track debris and space objects.
The draft plan also revealed that the department wants to cover 14 categories for free, including access to a database that contains satellite status and data, launch collision avoidance screenings and precision probability of collision calculations, Breaking Defense reported.
On Tuesday, Commerce Deputy Secretary Don Graves met with the CEOs of nine commercial SSA vendors to discuss their capabilities and the ongoing efforts for TraCSS. During the meeting, the CEOs said the department needed to field new capabilities under TraCSS quickly and use existing commercial products.
The CEOs also said the free service would allow the U.S. to maintain leadership in the SSA sector as the European Union and China ramp up their own capabilities.
The department was keen to point out that TraCSS will not compete with commercial SSA products. It also said it plans to offer more in-depth analysis for a fee in addition to the basic services that it will provide for free.
Work on TraCSS comes after House lawmakers introduced the Space Safety and Situational Awareness Transition Act. The proposed bill, introduced in late December, gives the Commerce Department SSA capabilities to help spaceflight sustainability.
Category: Space
Tags: Breaking Defense Department of Commerce Don Graves request for information space space situational awareness space traffic management Traffic Coordination System for Space