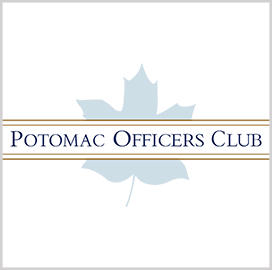 IT contract
Commerce Department Preparing Enterprise-Wide IT Contract
The Department of Commerce plans to launch an enterprise-wide information technology contract to accelerate tech procurement, minimize the cost of infrastructure upgrades and establish the agency as a federal leader in IT.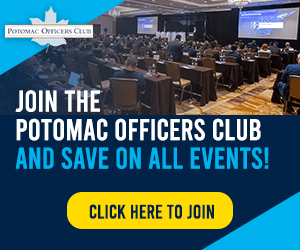 The Commerce Acquisition for Transformational Technology Services contract covers six task areas: chief information officer support, digital document and records management, managed service outsourcing and consulting, IT operations and maintenance, IT services management and cybersecurity.
Specific services include solution testing and architecture, requirements analysis, component configuration and network infrastructure maintenance, Nextgov reported Tuesday.
Technological areas like artificial intelligence, cloud computing and migration, data analytics, machine learning, robotic process automation and DevSecOps will be supported under the CATTS contract.
Some of the bureaus and offices expected to benefit from solicited IT contractor support are the Bureau of Industry and Security, Economic Development Administration, International Trade Administration, Minority Business Development Agency, Office of the Secretary and the National Telecommunications and Information Administration.
The planned firm-fixed-price contract has a six-month base period and nine optional add-on periods. Work locations will be determined on a per-order basis.
The Commerce Department's Office of Enterprise Services – Acquisition is conducting a series of virtual industry days, which runs through Friday, to brief minority owned small businesses that are interested in serving as prime or subcontractors under CATTS.
The online meetings serve as a venue for the department to discuss its vision, procurement strategy and timeline for the forthcoming acquisition.
Category: Federal Civilian
Tags: CATTS Commerce Acquisition for Transformational Technology Services Department of Commerce digital modernization enterprise-wide IT IT procurement Nextgov