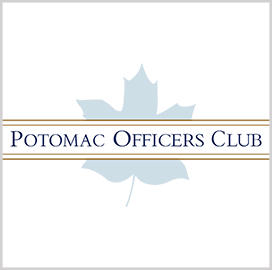 Information technology
modernization
Commerce Department Should Shift Focus in Modernization Effort, Auditor Says
The Department of Commerce inspector general has warned the agency's leaders that they are putting too much focus on implementing new financial technologies.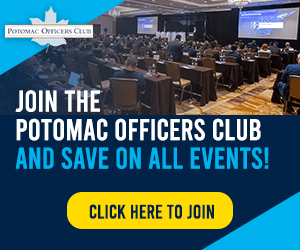 The inspector general performed an audit of the Commerce Department's Business Applications Solution program, which is being used as a vehicle to modernize legacy financial applications and processes through the adoption of commercial cloud.
In April 2020, Accenture Federal Services was awarded a $341 million firm-fixed-price contract to provide licensing and hosting services for the BAS system's new software applications, the Office of the Inspector General said in a management alert.
Through the BAS program, the Department of Commerce intends to create an enterprise-wide cloud system supported by a software-as-a-service model. The system is envisioned to replace the department's disparate, bureau-level information technology infrastructure.
Frederick Meny Jr., assistant inspector general for audit and evaluation, said the BAS program lacks plans for business process reengineering and is not built on best practices.
Business process reengineering involves redesigning how organizations do their work to better support the department's mission and reduce costs.
Department officials told the inspector general that they expect AFS to develop a business process reengineering plan complete with key activities and timelines.
The conditions could result in some financial management processes not being supported by the new BAS system, leading to schedule delays and additional costs, the report read.
According to the inspector general, the Commerce Department is also not taking advantage of proven process improvement methodologies, which include the documentation of existing processes and identification of alternatives.
BAS program officials said that is being spent on configuring new applications to provide the same business outcomes and training staff to use them.
Category: Digital Modernization
Tags: Accenture Federal Services AFS BAS Business Applications Solutions business processes cloud Department fo Ceommerce digital modernization FinTech Frederick Meny Jr. inspector general management alert SaaS