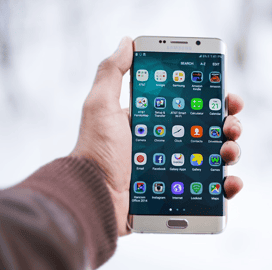 Data protection measure
Commerce Department to Scrutinize Foreign Technologies Under New Senate Bill
Sens. Mark Warner and John Thune introduced a bill Tuesday that would allow the Department of Commerce to ban technologies considered dangerous to U.S. national security. Under the Restricting the Emergence of Security Threats that Risk Information and Communications Technology Act, the secretary of commerce would be required to develop an evaluation process to determine whether a foreign technology firm poses a national security threat, oversee actions after a review is conducted and raise public awareness about the issue.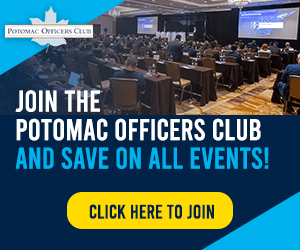 According to Warner, the RESTRICT Act extends beyond software and hardware and covers artificial intelligence, financial technology, quantum communications and e-commerce. It is meant to curb the potential collection and exploitation of U.S. citizen data through applications owned by adversaries such as China and Russia.
One example of an adversary-owned application is Tiktok, a popular social media program operated by the Chinese information technology company ByteDance.
Thune noted that the RESTRICT Act is a follow-up to White House directives that have prohibited the use of compromised technologies in the government, Nextgov reported.
In February, the Office of Management and Budget ordered all government agencies to erase TikTok from their devices within 30 days.
Category: Federal Civilian
Tags: Department of Commerce federal civilian John Thune Mark Warner Nextgov RESTRICT Act TikTok