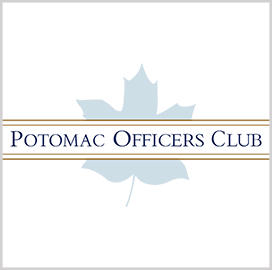 Innovation funds
Commercial Firms Receive SBIR Phase II Contracts From EPA for Novel Capabilities
Eight companies will receive a total of $3.2 million in Small Business Innovation Research Phase II funding from the Environmental Protection Agency to develop technologies that will yield ecological and economic benefits. Up to $400,000 will be allocated to each proposal. Phase I saw the projects graded on their commercial prospects, technical merit and potential impact in their respective subject areas, EPA said Wednesday.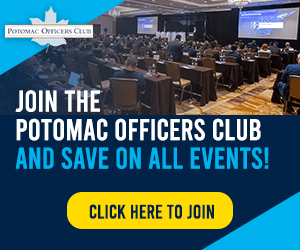 Some of the capabilities to be tested include a process to incorporate glass waste into concrete from KLAW Industries, a forecasting program aimed at reducing pesticide drift from Geometric Data Analytics and an automated trash sorting system from CleanRobotics.
Outside of EPA, multiple wings of the government are pursuing environmental goals. The National Oceanic and Atmospheric Administration, a Department of Commerce agency responsible for coastal restoration, recently tapped Parsons to support the deployment of polar satellites meant to track weather patterns.
To augment the National Environmental Satellite, Data and Information Service, NOAA awarded a $56 million contract to Alpha Omega Integration in August for information technology management services. NESDIS collects data on natural conditions worldwide to make scientific assessments.
The U.S. Navy is required under the Comprehensive Environmental Response, Compensation and Liability Act to clean up pollutant spills into ecosystems. In May, a joint venture between AECOM and EnSafe won a $400 million indefinite-delivery/indefinite-quantity contract with the service to support restoration work with research and technical services.
Category: Federal Civilian
Tags: CleanRobotics Environmental Protection Agency environmental restoration federal civilian Geometric Data Analytics KLAW Industries Small Business Innovation Research