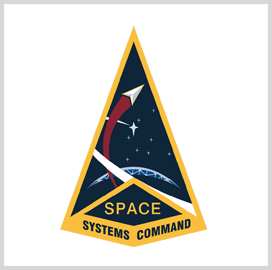 Space C2 program
Commercial Firms to Provide Data Support to Space Force Under $900M Contract
BAE Systems, Palantir and 16 other companies will provide Data Software Services to the U.S. Space Force's Space Systems Command under a $900 million indefinite-delivery/indefinite-quantity contract.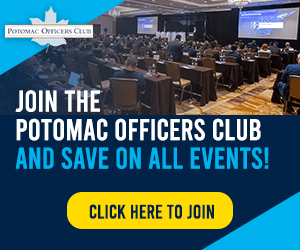 According to a press release from SSC, Data Software Services is meant to support warfighters by providing a means for integrating and managing data from different sources. The software tool facilitates application delivery and informed decision-making. It is also meant to connect users across different networks and security levels.
Types of data to be integrated include those relating to space domain awareness, command and control and intelligence. SSC awarded the Data Software Services IDIQ as part of Space C2, a program aimed at organizing and processing space and ground sensor data, SSC said Friday.
Space C2 is meant to replace the Space Defense Operations Center, a data catalog system that dates back to 1979. In February, it was announced that the decommissioning of SPADOC would be pushed back to late 2023.
Category: Space
Tags: BAE Systems Data Software Services Palantir space Space C2 Space Systems Command US Space Force