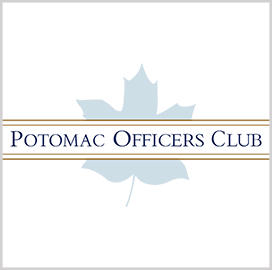 CompTIA
CompTIA Welcomes Cybersecurity, Systems Modernization Investments in American Rescue Plan Act
The Computing Technology Industry Association has lauded President Joe Biden's approval of the American Rescue Plan Act of 2021, citing technology investments that promote stronger cybersecurity and systems modernization.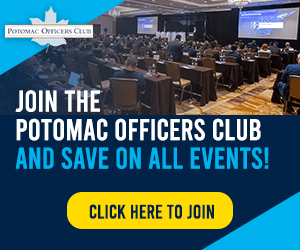 According to CompTIA, the funding for the Cybersecurity and Infrastructure Security Agency provides more support to strengthen the country's cybersecurity capabilities in response to ongoing threats.
As part of the legislation, CISA will receive $650 million for cybersecurity risk mitigation, CompTIA said.
The agency will use the budget to fortify .gov networks that support the operations of federal departments and agencies.
At a previous House Appropriations hearing, CISA Acting Director Brandon Wales said the funding will help scale cybersecurity pilots designed to increase focus on endpoint threat detection and response and expand the agency's threat hunting abilities.
In addition to lauding the cybersecurity aspect of the relief bill, CompTIA welcomed the $1 billion boost to the Technology Modernization Fund.
The group said the billion-dollar budget will facilitate the replacement of the government's aging information technology systems at the local, state and federal levels, promoting a more efficient and secure way of delivering essential services to constituents.
Shortly after receiving the $1 billion budget, the TMF Board awarded the Department of Labor $9.6 million in funding to support the modernization of its enterprise data platform. The funding is meant to increase the availability and accessibility of DOL data and enhance evidence-based decision-making across the department's enforcement, compliance and unemployment insurance missions.
Among other things, the American Rescue Plan Act allocates $200 million in funding to support the U.S. Digital Service.
Category: Cybersecurity
Tags: American Rescue Plan Act CISA CompTIA cybersecurity systems modernization Technology Modernization Fund US Digital Service