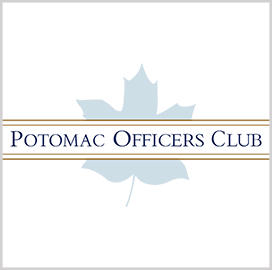 Executive movement
Comspoc's Travis Langster to Serve as DOD Director of Space Policy
Travis Langster, vice president and general manager of Comspoc, will step down from his role to serve as the Department of Defense's director of space policy.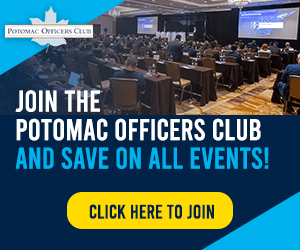 He will hold a new position in the office of John Hill, the deputy assistant secretary of defense for space and missile defense. The purview of Hill's office covers space, nuclear weapons, cyber, missile defense, electromagnetic warfare and countering weapons of mass destruction, SpaceNews reported Monday.
Hill's office is also in charge of coordinating Secretary of Defense Lloyd Austin III's July 2021 guidelines on responsible behavior in space. Austin, a two-time Wash100 winner, issued the memorandum in response to increasing activity and congestion in space.
At Comspoc, Langster's duties include directing business capture strategies, maintaining relationships with stakeholders and adapting business goals, according to his LinkedIn profile.
Comspoc is a space traffic management service provider that spun out of Analytical Graphics Inc., a digital engineering company that became a wholly-owned subsidiary of Ansys in 2020, SpaceNews reported.
Langster previously held a variety of senior leadership roles at AGI, including VP for defense and intelligence, director of space situational awareness and director of business development.
His two-decade career at AGI culminated in his service as VP and GM of the company's Commerical Space Operations Center subsidiary, which later became known as Comspoc.
Langster earned a bachelor of science in aerospace, aeronautical and astronautical engineering from Purdue University.
Category: Space
Tags: Analytical Graphics Inc. COMSPOC Department of Defense executive movement John Hill Lloyd Austin space SpaceNews Travis Langster