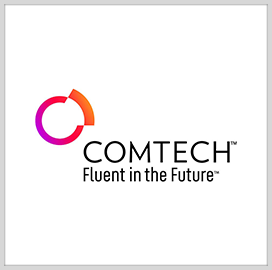 Troposcatter
Family of Systems
Comtech to Enhance Army BLOS Communications Under Fairwinds Technologies Contract
Telecommunications provider Fairwinds Technologies has awarded Comtech a $30 million contract to support U.S. Army tactical communications.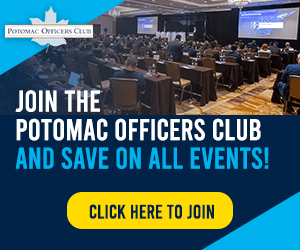 Under the contract, Comtech will provide its Troposcatter Family of Systems to improve the Army's beyond-line-of-sight communications capabilities across all domains. The Troposcatter FOS works to support various commercial and government applications, including military operations, disaster response, emergency communications and enhanced situational awareness.
Troposcatter can also be integrated with other communications systems, Comtech said.
Fairwinds Technologies is a prime contractor under the Army's $5.1 billion Global Tactical Advanced Communications Systems II multiple-award indefinite-delivery/indefinite-quantity contract. GTACS II, operated by the Program Executive Office for Command, Control Communications-Tactical, provides software, hardware and services for the Army's command, control and communications networks.
Comtech has been receiving contracts from other companies to improve communications capabilities.
In March, Al Yah Satellite Communications awarded Comtech a $29 million contract to design, develop, install, integrate and test technologies supporting Yahsat's Thuraya 4-NGS satellite constellation. Work under the contract would improve Yahsat's user terminals and its Location Tracking Services Platform.
In December, the company secured a contract from a Canadian mobile network operator to install a 5G virtual mobile location center production site and provide location-based services. Work under this contract will enhance emergency response capabilities and improve emergency caller pinpointing.
Category: Defense and Intelligence
Tags: BLOS communications Comtech contract award Defense and Intelligence Fairwinds Technologies tactical communications US Army