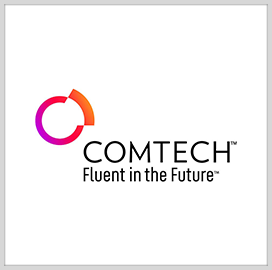 Satcom enhancements
Comtech Secures US Army Contract for EDIM Satcom Modems
The U.S. Army has awarded Comtech a $48.6 million contract to provide Enterprise Digital Intermediate Frequency Multi-Carrier modems.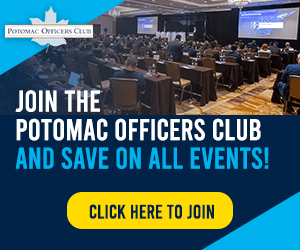 Comtech will design, develop, test and deliver the units and provide ancillary hardware, software and sustainment services that support EDIM performance enhancements. The modems are designed to support multiple satellite providers, allow the Department of Defense to migrate to digitized and hybrid satellite network architectures and continuously evolve and adopt new services and capabilities supporting all-domain missions.
The EDIM units will replace the Enhanced Bandwidth Efficient Modems currently supporting Army, Navy and Air Force satcom users, Comtech said Tuesday.
The EDIM contract is one of several awards the company received since the start of 2023.
In July, Fairwinds Technologies awarded Comtech a $30 million contract to provide its Troposcanner Family of Systems to the Army. Comtech was tasked to use the Troposcanner FOS to improve the service's all-domain beyond-line-of-sight communications capabilities.
In April, Comtech secured multiple orders from the Pentagon and other next-generation satellite operators for its CDM-780 software-defined modems.
Category: Defense and Intelligence
Tags: Comtech contract award Defense and Intelligence Enhanced Bandwidth Efficient Modem Enterprise Digital Intermediate Frequency Multi-Carrier satellite communications US Army