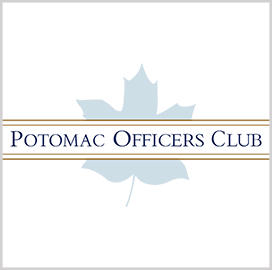 Cybersecurity
preparedness
Congress Authorizes DHS to Collaborate With Cybersecurity Consortium
Congress has enacted legislation to give the Department of Homeland Security more tools to strengthen national cyber preparedness.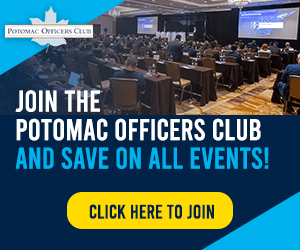 Proposed by Sens. John Cornyn and Patrick Leahy, the National Cybersecurity Preparedness Consortium Act authorizes the DHS to collaborate with the National Cybersecurity Prepared Consortium.
The new law will help stakeholders at the national, state and local levels prepare for and respond to cyber risks, Leahy's office said.
NCPC is a consortium that provides cybersecurity-related training, exercises and technical assistance to local jurisdictions and the private sector. It has been offering DHS-certified online and face-to-face courses since 2004, according to its website.
Some of the organization's members are the University of Texas at San Antonio, Texas A&M Engineering Extension Service, the University of Arkansas, the University of Memphis and Norwich University.
Leahy said that it "makes sense" to pair DHS with academic institutions with expertise in cybersecurity. He said that the two organizations may work over multiple years to provide training to stakeholders.
Under the new law, DHS may tap the consortium to provide training for state and local-level first responders, coordinate cross-sector cybersecurity training exercises and help jurisdictions develop cybersecurity information-sharing programs.
Cornyn said that the bill will help strengthen the cybersecurity of critical infrastructure at all levels of government.
"We've already seen an increase in cyberattacks during Russia's war with Ukraine, and this kind of warfare will only become more common in the future," Cornyn added.
Leahy and Cornyn introduced the bill in March 2021. The House of Representatives passed its own version of the bill with amendments in April 2022.
Category: Cybersecurity
Tags: Congress cybersecurity DHS John Cornyn legislation NCPC Patrick Leahy