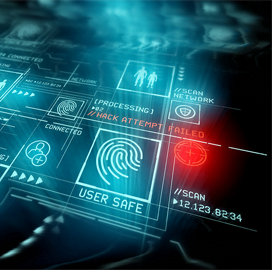 Technology review
Congress Orders Independent Review of Next-Gen DHS Biometrics System
Congress is requiring the Department of Homeland Security to commission an independent review of its next-generation biometrics system after scrapping a proposed funding increase for the project.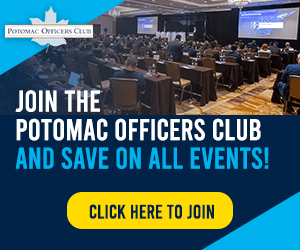 According to the 2023 omnibus spending bill, the review for the Homeland Advanced Recognition Technology System should follow the National Institute of Standards and Technology's requirements for independent verification and validation. The bill also requires the department to report on HART, its data collection mechanisms and sharing agreements among DHS immigration enforcement agencies, federal department and other local and foreign law enforcement agencies.
The funding for the HART System will remain at $20 million instead of the Biden administration's $38 million request, Federal News Network reported.
Instead of pouring resources into the new system, the omnibus bill added $36 million to the Biden administration's request for the continued operation of the legacy Automated Biometric Identification System. The funding decisions were made due to the mismanagement of the HART program and its failure to achieve initial operating capacity, according to the newly signed bill.
The DHS's next-generation biometrics system was supposed to have been ready in 2018 but has been held back because of multiple risks and technological development setbacks, which ultimately caused the program to miss on its target schedule.
HART was supposed to replace IDENT as its primary system for storing and processing biometric and biographic information for national security, law enforcement, migration and border management and investigation purposes.
Category: Federal Civilian
Tags: biometric system Department of Homeland Security federal civilian Federal News Network Homeland Advanced Recognition Technology omnibus spending bill