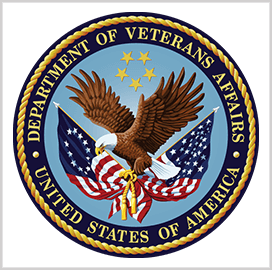 Disability benefits
Congress Says VA Should Improve Automation to Handle PACT Act Claims
Congress wants the Department of Veterans Affairs to use automation to deal with a growing backlog of benefits claims enabled by the Honoring Our PACT Act of 2022, which widened eligibility for soldiers exposed to toxic substances. The law requires VA to develop a Veterans Benefits Administration modernization plan that incorporates automation to accelerate claims processing.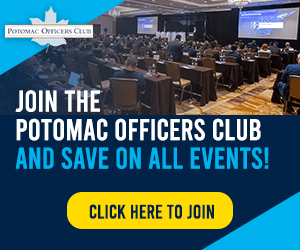 Department officials and lawmakers discussed the matter at a Tuesday hearing held by the House Veterans Affairs Committee's disability assistance and memorial affairs and technology modernization subcommittees.
Rep. Morgan Luttrell, chair of the Disability Assistance and Memorial Affairs Subcommittee, noted that VA's automation plan aims to reduce claims processing waiting times from months to, potentially, hours, but could take two years for the backlog to reduce significantly. He warned that some veterans may not have time to wait for their claims to be approved.
Raymond Tellez, VA's acting assistant deputy undersecretary for automated benefits delivery, assured lawmakers that work is underway to expand the range of conditions covered by automated processes.
Meanwhile, Rep. Matt Rosendale, head of the Technology Modernization subcommittee, called for more up-to-date automation tools than the ones already available at VA, Nextgov reported.
Category: Digital Modernization
Tags: claims processing Department of Veterans Affairs digital modernization disability ebnefits Honoring Our PACT Act modernization Nextgov