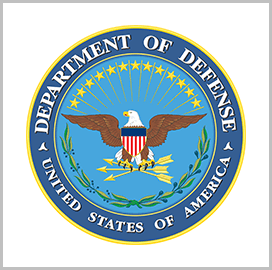 Cyber workforce
pipeline
Congress Seeks Increased Collaboration Between DOD, Academia to Address Cyber Workforce Issue
The House of Representatives fiscal year 2024 defense budget seeks to direct the Department of Defense to open an office that would engage academic institutions with the aim of hiring and retaining cyber workers.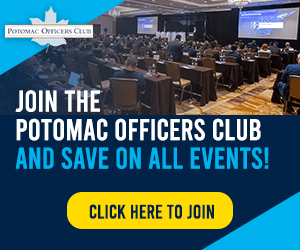 Patrick Johnson, head of the DOD Chief Information Office's Workforce Innovation Directorate, explained during a recent Association of the U.S. Army event that establishing "a workforce of problem solvers" will require education.
The DOD has approximately 225,000 cyber workers and 30,000 vacancies. Johnson emphasized that the ongoing personnel shortage is a national issue and that creating workforce pipelines is meant to drive a broader paradigm shift.
He suggested that another way to improve hiring for cyber roles is to emulate military practices, which include more detailed employee categorization based on the type of work. According to Johnson, expanding such classifications enables more compensation options.
Johnson also proposed making it easier for cyber workers to switch between commercial and government roles, Federal News Network reported.
In March, he told the press that allowing personnel to leave for the private sector would broaden their skillsets. Johnson asserted that the DOD should incentivize such employees to return.
Category: Cybersecurity
Tags: cyber workforce cybersecurity defense budget Department of Defense Federal News Network Patrick Johnson