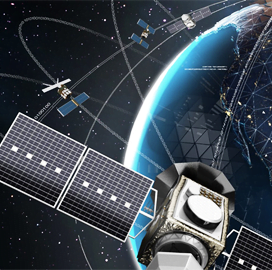 Satellite communications
Congress Wants DOD to Report on Military Use of Commercial Satcom Services
The 2022 National Defense Authorization Act, which has passed the House of Representatives and sent to the Senate, includes a provision that would require the Department of Defense to submit a report on the military's use of commercial satellite communications services.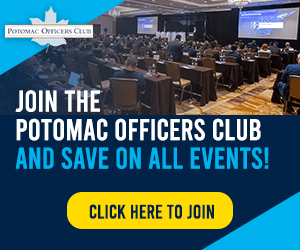 Congress is particularly interested in the DOD's use of satellites in non-geostationary orbits, including ones in medium Earth orbit and low Earth orbit.
MEO and LEO satellites enable high-speed internet and provide other low-latency communication services. They are located much lower than traditional GEO satellites stationed 36,000 kilometers above the equator, SpaceNews reported.
Under the proposed NDAA, the secretary of defense will be required to explain to Congress how non-geostationary orbit satellites are benefiting DOD organizations constrained by legacy capabilities.
The secretary's report needs to include an investment strategy on operationalizing non-GEO satellite communications, an estimate of the funding needed to rapidly integrate such capabilities into warfighting systems and an integrated satellite communications reference architecture road map for resilient satellite communications capabilities.
The proposed requirement is a response to the increasing demand for high-speed internet among deployed soldiers, especially sailors at sea who rely on satellite technologies for connectivity, SpaceNews reported.
The provision was initially proposed by Rep. Rob Wittman, vice ranking member of the House of Armed Services Committee and ranking member on the seapower and projection forces subcommittee.
Wittman said that insufficient access to high-speed internet could make it difficult for sailors to contact their families or take online courses while on deployment.
The coronavirus pandemic also drove demand for internet connections as some crews were forced to stay aboard ships for extended periods.
Category: Space
Tags: GEO LEO MEO National Defense Authorization Act Rob Wittman satellite communications space SpaceNews