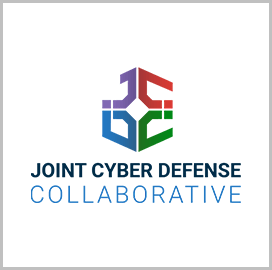 Cybersecurity partnership
ConnectWise, CISA Join Forces to Enhance Cybersecurity of Managed Service Providers
Florida-based cybersecurity firm ConnectWise has partnered with the Cybersecurity and Infrastructure Security Agency's Joint Cyber Defense Collaborative to improve the cyber posture of managed service providers, organizations to whom enterprises can outsource internal business processes such as information technology and human resources.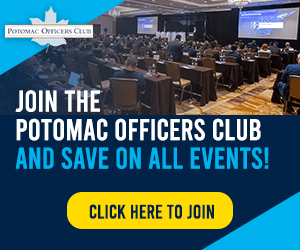 Efforts are expected to center around the development of relevant solutions and services. Patrick Beggs, ConnectWise's chief information security officer, said his company is responsible for providing the necessary tools to MSPs to safeguard their clients.
Through the partnership, CISA will provide ConnectWise with threat intelligence, best practices and training materials.
The JCDC is a consortium of government, commercial and academic organizations tasked with addressing various cybersecurity issues, ConnectWise said. Recent member additions include Motorola Solutions' Public Safety Threat Alliance, which provides threat information sharing and analysis services.
In January, CISA published an agenda detailing JCDC priorities for 2023 such as defining the roles of non-government actors in incident response and forming a cyber defense plan for high-risk communities.
Category: Cybersecurity
Tags: ConnectWise cybersecurity Cybersecurity and Infrastructure Security Agency Joint Cyber Defense Collaborative managed service provider Patrick Beggs