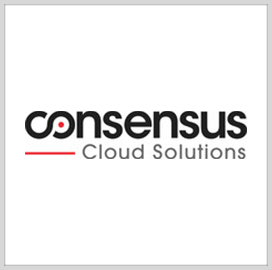 Digital cloud faxing
program
Consensus Digital Cloud Faxing Solution Secures Authority to Operate From Veterans Affairs
The Department of Veterans Affairs has granted Consensus Cloud Solutions' Enterprise Cloud Fax authority to operate, marking the entry of Consensus into the U.S. federal marketplace. ECFax offers government cloud faxing and information exchange solutions in support of the VA's digital communications program. The ATO allows ECFax to be deployed at more than 2,000 VA locations, Consensus Cloud Solutions said.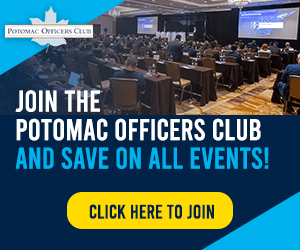 According to Consensus CEO Scott Turicchi, the digital cloud faxing program will help accelerate and streamline workflow processes and enable secure data sharing and validation. ECFax services include advanced fax annotation, mobile apps and a secure fax API that integrates into existing business applications such as an electronic health record system.
Consensus is delivering ECFax to the VA through a subcontractor agreement with Cognosante, which serves the agency as a prime contractor under a cloud fax service task order awarded in December 2021. The $110 million contract Cognosante won through the Transformation Twenty-One Total Technology Next Generation acquisition vehicle requires the company to implement and maintain a cloud-hosted electronic faxing service.
Consensus is working with the FedRAMP Program Management Office for ECFax to also secure final certification at the highest security impact level under the Federal Risk and Authorization Management Program. The solution currently holds the FedRAMP "in process" designation.
Category: Digital Modernization
Tags: Authority to Operate cloud faxing Cognosante Consensus Cloud Solutions digital modernization Enterprise Cloud Fax FedRAMP Veterans Affairs