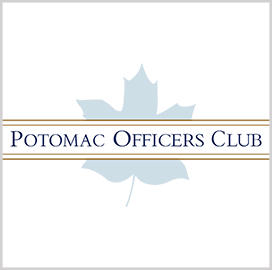 Digital modernization
Consensus Lands Subcontract to Support VA's Cloud Fax Modernization
Consensus Cloud Solutions announced that it has been chosen as a subcontractor for a program to modernize the Department of Veterans Affairs' cloud faxing system.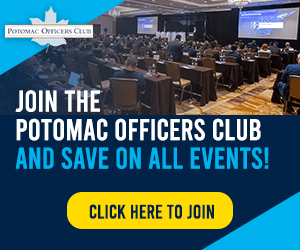 The company said that it will provide a cloud-based software-as-a-service solution to Cognosante, the prime contractor and program lead for the digital communications project.
Cognosante is in charge of the implementation, onboarding, reporting and training work required to deliver the Enterprise Cloud Platform, Consensus said Thursday.
The subcontractor added that it will support the technical implementation by providing a solution authorized under the Federal Risk and Authorization Management Program. FedRAMP is a government-wide program that certifies the security of cloud-based products and services offered to the government.
According to Consensus, a modern cloud faxing system will improve the way that data is transferred among VA's 171 medical centers and the Veterans Health Administration's 1,112 outpatient clinics.
Erick Peters, CEO of Cognosante, said that the partnership with Consensus is a natural next step in Cognosante's effort to streamline administrative processes in support of veterans.
"For years we have supported VA's commitment to modernizing its services with cloud-based technologies," Peters added.
Consensus CEO Scott Turicchi said that digital transformation will allow VA providers to more easily access the information they need as well as cut costs associated with legacy systems.
Headquartered in Los Angeles, California, Consensus is a digital cloud fax technology company that specializes in transforming unstructured digital documents.
Category: Digital Modernization
Tags: cloud cloud faxing Cognosante Consensus Cloud Solutions digital communications digital modernization Erick Peters FedRAMP Scott Turicchi