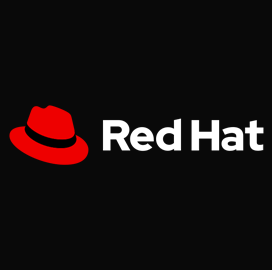 Software services
Containerization Platform by Red Hat Receives FedRAMP In-Process Designation
Red Hat has announced that its OpenShift Service has received an "in-process" designation under the Federal Risk and Authorization Management Program, indicating that the company is working to achieve proper authorization in collaboration with a federal agency or the Joint Authorization Board. OpenShift is an Amazon Web Services GovCloud platform for creating, modernizing and deploying containerized applications, Red Hat said Thursday.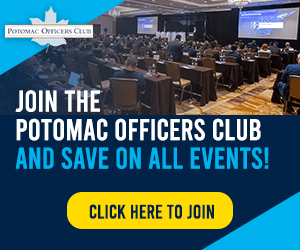 According to the company, the service has been used by public and private sector organizations since it launched in 2021, with one agency using OpenShift to rapidly deploy a self-service portal and fraud prevention system. Red Hat aims to attain a FedRAMP High certification to expand its reach to industries with more stringent security requirements.
In April, the company was tapped alongside IBM to support the modernization of the Department of Education's G5 grants management system. The replacement for G5 is intended to be modeled after OpenShift, potentially enabling the agency to more easily develop and deploy applications into hybrid cloud environments in the future.
Rancher Government Solutions recently secured a Small Business Innovation Research Phase III contract to provide the U.S. Air Force with support services relating to Kubernetes, the open-source program that forms the basis of OpenShift.
Category: Digital Modernization
Tags: Amazon Web Services containerization digital modernization Federal Risk and Authorization Management Program GovCloud OpenShift Red Hat