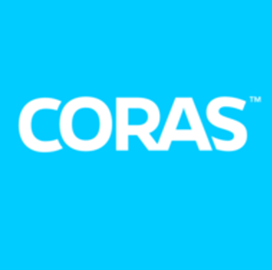 Software as a service
Coras Provides NAVAIR PMA-271 With Enterprise Decision Management Solution to Support Airborne C2, Communications
The Naval Air Systems Command Airborne Strategic Command, Control and Communications Program Office has partnered with Coras to use the company's enterprise decision management software-as-a-service platform.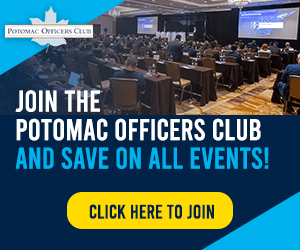 The Coras solution, which has achieved high certification from the Federal Risk and Authorization Management Program, delivers actionable information from all data sources to enable informed decision-making and support NAVAIR PMA-271's mission to provide airborne command, control and communications for the U.S. president, secretary of defense and Strategic Command. It runs on the Non-Secure Internet Protocol Router Network and Secure Internet Protocol Router Network, Coras said.
The company's commercial off-the-shelf software platform is currently in use at the Naval Air Warfare Center Aircraft Division and the Naval Air Traffic Management Systems Program Office, also known as PMA-213.
Under a contract with NAWCAD, the company was tasked to provide its SaaS solution, which gives science and technology portfolio teams visibility and transparency across the division's programs and projects to prevent innovative ideas from falling into the "valley of death," where technologies do not find the necessary support to survive.
At PMA-213, the Coras platform supports the delivery of air traffic management capabilities for the U.S. Navy and the Marine Corps Air Traffic Management Systems.
According to Dan Naselius, president and chief technology officer at Coras, the solution enables 360-degree views of all data in a single platform.
Category: Defense and Intelligence
Tags: Coras Dan Naselius decision management Defense and Intelligence NAVAIR PMA-271 software as a service